NEW DEALER DIRECT BENEFITS FOR FOUNDATION SUPPORTWORKS!
Lintel Lift, the patented one-day permanent solution for failed garage lintels, is excited to announce we can now sell directly to the Foundation Supportworks' network of dealers. Our new arrangement is designed to help you make more money with less hassle.
We've completely revamped our supply chain which now includes Power Brace and Nuts & Bolts. We've also moved into a 30,000 square foot warehouse to keep up with demand. Additionally, we've increased staffing, including a technical manager so your team will get the product and installation support you need for success.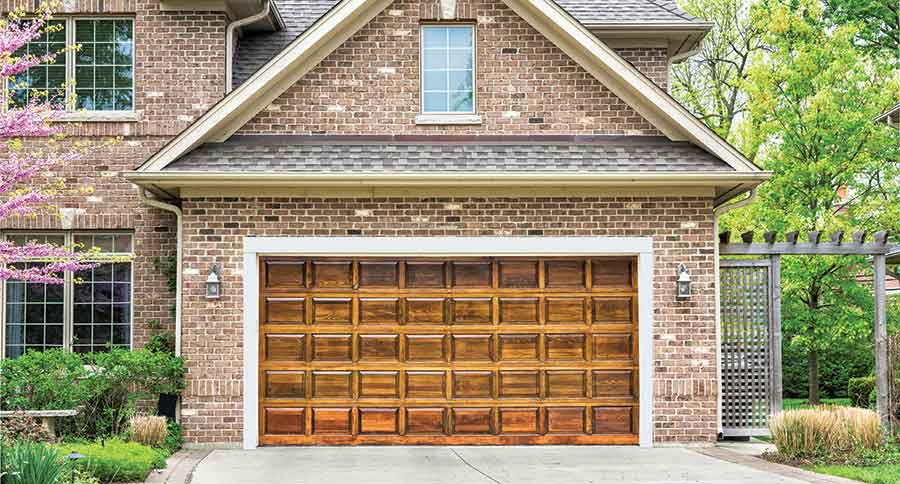 Purchase four (4) 16' or 18' Lintel Lift repair kits and we will send the 5th free of charge. Kits do not have to be purchased all at once, but we do recommend that to reduce shipping costs per unit.
Limited-time offer: This promotion is only available Monday, April 17 thru Tuesday, Oct. 31, 2023. Set up your account today to get on-boarded and take advantage of this special promotion.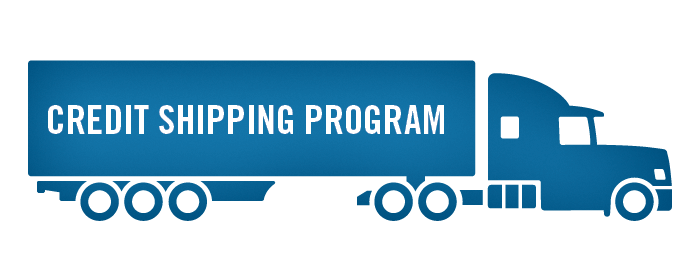 Shipping costs have been one of the bigger obstacles for smaller customers. If they are buying a low volume, the cost to ship can price them out. To help overcome this, we've rolled out credit lines for qualified dealers. 

Here's how it works: You can apply for up to $30k in credit (12 kits). Pay for a single kit, plus shipping at the time of order. We'll send all of the components, minus the hardware kits for assemblies received on credit. When you make additional sales, send in an order for the hardware kit and we will drop ship it right away at no additional cost. We'll invoice you for the kit just sold.

For example: If you ordered 10 kits and had them shipped individually at $1,500 per shipment, you'd have to pay $15,000 total. Compared to having 10 kits shipped at once, at $1,500 per shipment – your total would be $1,500 ($150 per unit). *Actual shipping cost based on FTL or hotshot rates at the time of order.
SAVE BIG AND Significantly cut your shipping costs!
Set up your dealer account today.