Cracks Above
Your Garage?
Lintel Lift is the only patented
lintel repair system on the market.
Find a Dealer or Call Now
About
Lintel Lift
When a home inspector comes around to check out your home before sale or look over a home you might want to buy, they'll look for a lot of common issues. One that's often overlooked, however, is the safety and stability of the garage door. In the past, there haven't been many products or providers on the market who specialize in these kinds of repairs, so inspectors and repair experts were left with few options outside of a full door replacement for fixing the garage. Seeing a need in the market for a fast, stable solution, we created LintelLift to support sagging garage doors!
Before & After
See for yourself how our team has stabilized countless garage doors using our patented lintel repair system.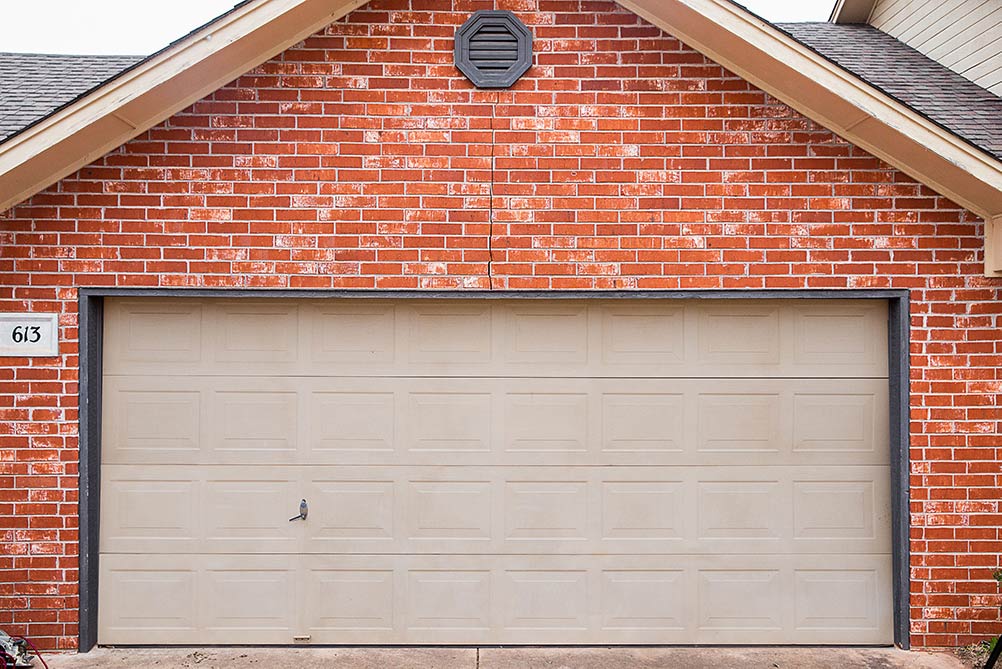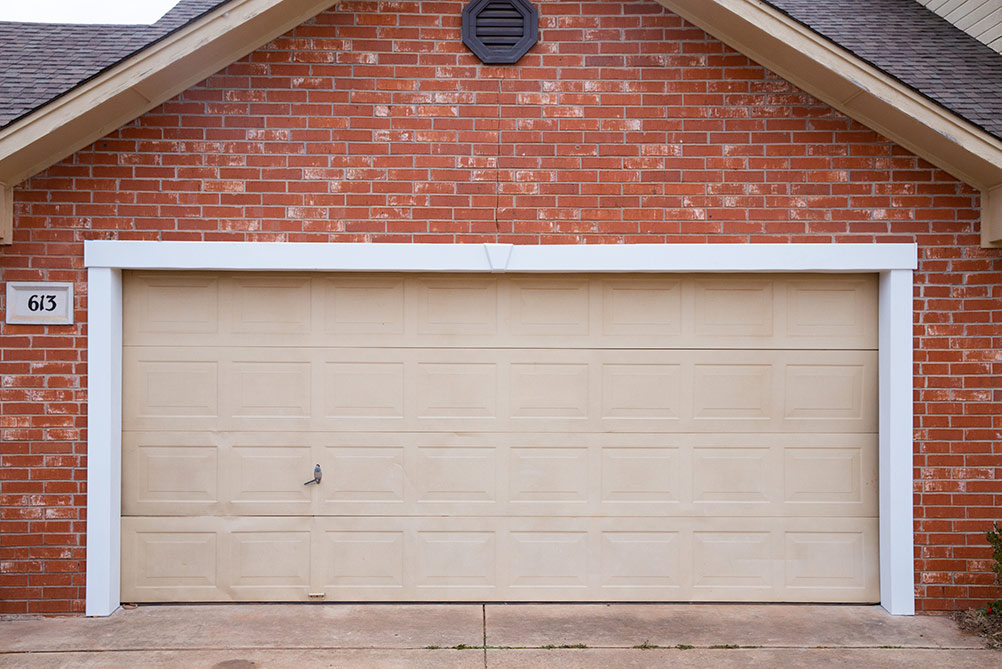 Why Lintel Lift?
We designed the LintelLift system to be an all-encompassing solution to a problem that manifests in different ways and with varying levels of severity. We started by making LintelLift fully customizable, so it can properly fit any size garage door. Once installed, the system provides structural support for your failing lintel, prevents the brickwork above your garage door from falling in, and stops any existing cracks in your brickwork from widening.
They truly helped me with a problem that got fixed in one day. Thank you for your professionalism and honesty.