Our Videos
From installation explanations to a view of a full installation, you can learn all you need to know about the Lintel Lift system right here! Check out some of our videos to see how the system works and how it benefits homeowners across the United States.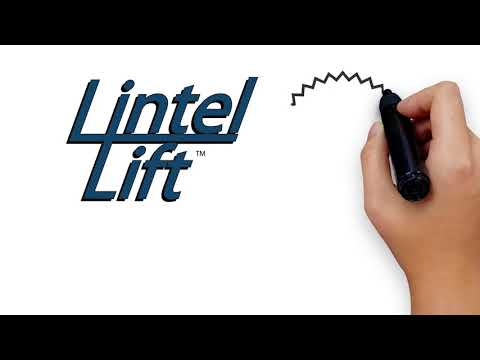 Lintel Lift Animation
Need A Lift?
Does your garage door need a lift? Fill out the form below or call our team at 1-833-903-2226 to learn more or inquire about a free inspection!