Our Origin Story
We started with a singular mission: to create a product that fixes one of the most common, yet most commonly overlooked, problems facing homeowners in the United States. Every year, thousands of people are injured by garage door malfunctioning, and many of these instances can be linked to a lack of lintel support that leads to improper function. Now, we've become the nation's leading distributor for garage lintel repair products with multiple installers across the Southeastern U.S. who trust our product for their customers. All our kits are manufactured right here in America, and we're the only patented solution available on the market.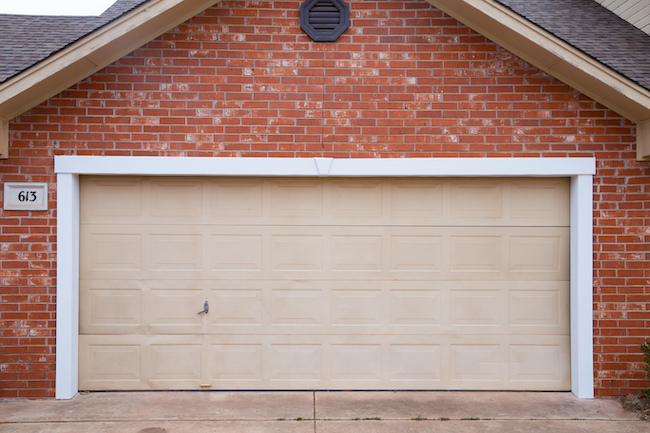 Our Promise
Once installed, Lintel Lift will ensure garage door lintels and headers will never sag again. Under normal circumstances, lintel failure causes the brick above the header to shift and eventually crack. Over time, this can lead to the header completely failing and the brickwork falling off the house. Our garage header replacement system provides the extra support necessary to fix failing lintels, and we stand behind our work at every step.
Our Service Area & Partners
Professional contractors and home repair experts across the country have partnered with us to gain experience with the Lintel Lift system. These individuals are factory certified by our team, so they're able to quickly and precisely install your custom lintel support system. The long repair times and headaches of a full replacement can be replaced by an installation that typically takes less than a day, and because we're the only manufacturer of this product, you can trust that every team who installs the system has been approved by us. By working with our authorized dealers, you can rest assured that your lintel repair will be done correctly.
Need A Lift?
Ready to secure your garage lintel for good? Talk with the team at Lintel Lift to schedule your free inspection today!